PayPal
PayPal was founded in 1998 by a group of tech superstars, PayPal became the go-to brand name in online money management and was bought by eBay in 2002. In 2021, PayPal accounted for 22% of all online transactions and its mobile payment volume was over $215 billion. Despite its growth, PayPal is far from monopolizing the industry.
PayPal allows for making recurring payments to monthly bills and subscriptions etc.
PayPal is free to use when you want to pay for a purchase or any other type of commercial transaction or personal transactions unless it involves a currency conversion.
PayPal lets you pay for your favorite things at millions of online stores in the U.S. and over 200 plus global markets.
PayPal helps keep transactions secure by not sharing financial information with sellers and also monitors transactions 24/7.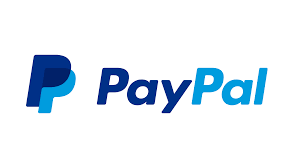 Google Pay Send
There are no setup or cancellation fees for Google Pay Send.
Google pay send is available for Android and iPhones.
Like PayPal, Google Pay Send is great for sending money to and from anywhere, But Google Pay Send does not charge any fee on debit transactions
Google Pay Send can attach payments to Gmail messages.
Google Pay Send allows for a variety of tools to manage your business and programs.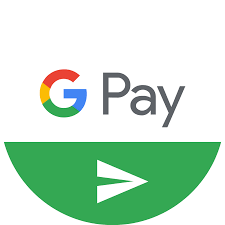 Payoneer
Payoneer, like PayPal, operates in more than 150 countries.
Payoneer charges a transaction fee of $1.50 for local bank transfers.
Payoneer also provides a service called Billing Service that allows for a business to set up payments from customers with 1% for debit cards and 3% fee for credit cards.
Payoneer offers an account that is free and allows withdrawals directly into your bank account. The other account is a prepaid card that is only available to individuals and costs over $30 a month.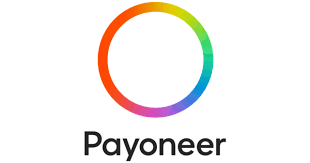 Skrill
Skrill accounts when not used for 12 months they assessed a fee of $5.
Skrill merchant fees range from 2.5% to 4%.
Skrill is a good option as it has zero deposit fees, zero fees for withdrawals, also sending and receiving money is free.
Skrill has a limited number of merchant acceptance and PayPal is available at almost every major retailer.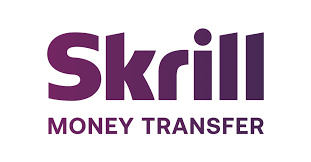 Venmo
Venmo does not have any regular fees, like monthly or annual fees.
Venmo is a checkout option with several apps and websites.
When you withdraw money from your Venmo balance, it can take a few working days to transfer money to your bank account. If you need money faster, Venmo offers instant transfers for a 1% fee, with a minimum of $0.25 and maximum of $10.
Venmo includes popular features from social networks, including comments, likes and messages attached to each payment.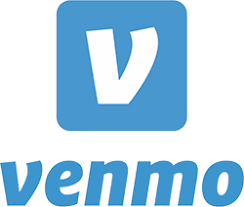 Apple Pay
Apple does not charge any fees when you use Apple Pay, whether in stores, apps or at online.
Like PayPal's availability, Apple Pay is accepted at over 80-90 percent of retailers in the U.S.
Apple Pay is built into iPhone, Apple Watch, Mac, and iPad.
Apple Pay enables you to make secure, contactless purchases using Apple Cash, Apple Card, and any other credit and debit cards that you add to your Wallet.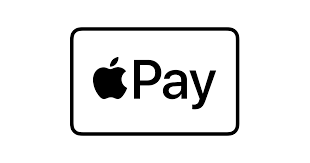 Amazon Pay
Transactions are secure and safe, and everything can be tracked with an Amazon account.
Amazon Pay accepts debit and credit cards.
Using Amazon Pay they does not add any fees, including transaction fees, membership fees, and currency conversion fees, to purchases on sites and organizations accepting Amazon Pay.
Movie tickets, bills and more can be made with voice connect through Amazon's Alexa feature.