Both ABC Carpet & Home's website and in-store experience are beautiful, though its decor products are definitely on the higher end of the price spectrum. It's one of the best home decor stores for ornate lighting, tapestry-worthy rugs, tabletop accessories, and yoga accouterments, all sourced from an eclectic, global mix of designers and makers.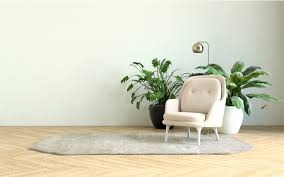 Bed Bath & Beyond is one of the best home decor stores because it has pretty much any and all of the basics for your place that you can think of. From dorm essentials to kitchen appliances to storage solutions, this mega-store has you covered. All your housewares needs covered.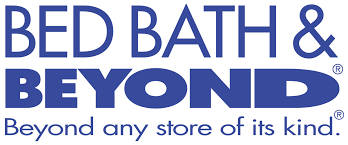 amazon has an expansive range of furniture, housewares, appliances, and decor details of all kinds. Amazon Prime subscribers can snap up anything from very small item to mattresses with very easy 2-day shipping. Amazon also has a considerable number of their own private label brands that you may not realize are theirs at first glance. In the home section, look for Rivet, Stone & Beam, Ravenna Home, and Nod by Tuft & Needle to get these goods for a lot less.
No matter what weather it is Brooklinen's all season bedding will keep you feeling comfortable and well-rested. Their Luxe Hardcore Bundle is one of our longest running favorite bedding sets, retaining their soft, smooth feel even after years of use. Along with bedding, they also make absorbent towels, mild smelling candles, and decadently soft throw blankets.
Burrow is one of the most prominent home decor stores in the sofa in a box space. Their flagship Sofa comes in three different upholstery options, along with a host of other customization features. Plus each sofa model is equipped with a built-in USB charger for added convenience. In addition to seating, the brand also offers chic storage, coffee tables, rugs, and accents like throw pillows.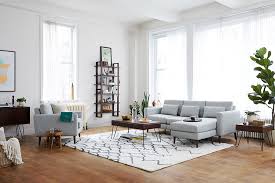 Home to the kitschy and vibe-est decor on the internet, Coming Soon's site is basically like shopping your Instagram feed. This home decor store is where you can pick up a Cold Picnic bath mat, an Areaware Goober candle all in one convenient place.