McAfee is another big antivirus company in the computer security industry. McAfee offers a basic antivirus package that protects one device. More comprehensive subscriptions provide antivirus protection for unlimited devices. All plans provide extra features like a VPN and identity monitoring in addition to antivirus protection as well as there are family plans with parental controls. Although McAfee's lineup of antivirus and other security products can be confusing. It is slower than some other competitors. It is also not the cheapest on the market with a renewal price of $84.99 to $179.99 a year depending on the package. It is compatible with All Major Operating Systems and it has 100% Virus Removal Guarantee, 30-Day Money-Back Policy and Password Manager etc.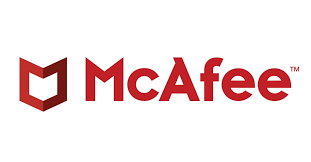 Trend Micro
Trend Micro primarily focuses on security software for businesses but offers consumer antivirus software as well. Some users say that Trend Micro's antivirus is effective and easy to use and can detect and remove viruses, ransomware, and other forms of malware. The company's Antivirus+Security package lacks some extra features like parental controls. Trend Micro Maximum Security offers parental controls and covers up to five devices. The highest plan is the Trend Micro Premium Security Suite it costs around $129.95 a year. It covers up to 10 devices and includes a VPN and dark web monitoring. You can also pay extra for a password manager, ID theft protection, and a VPN.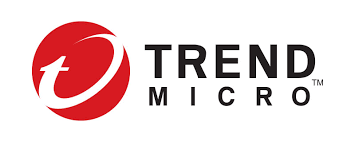 Bitdefender
Bitdefender antivirus has several antivirus software packages for Windows that are well regarded by independent testers and reasonably priced. The entry-level Antivirus Plus software provides real time security for up to three Windows devices for a year. It also includes benefits from Bitdefender's frequent signature updates to stay ahead of viruses. The Standard Protection Suite defends against phishing, network threats, ransomware and many more. Upgraded antivirus packages include features such as a firewall, password manager, and privacy protection for webcams and microphones. Antivirus packages for Windows are priced between $59.99 and 159.99 a year. It Offers 24*7 tech support and has cloud integration it also has Online identity protection and Scans social networking profiles.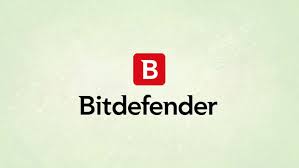 Norton
Norton is best Antivirus Software for Macs of 2022 models. The company is well-regarded for its use of machine learning, which leverages data to improve technological performance to head off cyber security threats. Norton promises a full refund if its software cannot be able to remove an infection from your device. Its antivirus software packages are on the higher end price wise ranging from around $59.99 to $149.99 but the company offers a wide variety of antivirus options and a genuine cloud data allowance. Optional features include a firewall, VPN, password manager, identity theft protection, and heavy-duty parental controls. It is compatible with other OS also like Windows, Android, iOS and is 100% Guarantee Virus Removal or Money-Back.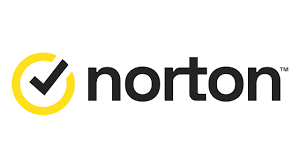 Avira
One major draw is that the company offers users free antivirus software that's relatively comprehensive. Avira hosts cloud-based software that detects ransomware and provides standard protections, including anti-phishing. The company's free version also includes a startup optimizer, battery saver, disk space cleaner, and firewall. Avira offers three reasonably-priced paid plans. The main catch is that to protect more than one device, you will have to pay $99.99 a year for top-of-the-line Avira Prime, which is higher than many other services in our ratings. many users say that Avira doesn't score as well as some of its rivals in virus detection tests. Still, for basic single-device antivirus protection that doesn't cost anything, Avira is hard to beat.

Avast
Avast offers both free and paid antivirus software. Upgraded packages include features like a VPN and tools for cleaning and tuning your device. Professional reviewers say that even the free antivirus packages are very good at finding and removing viruses, ransomware, and other malware. That's in part because all levels of Avast antivirus use the same virus detection engine. There's also built-in protection against hacking of your Wi-Fi network and other threats. Higher versions include extra features like fake website detection, protection against phishing, security for browser-stored passwords, and IP address blocking. Avast antivirus costs between $69.99 and $139.99 a year, depending on what features are included and how many devices are covered.